Miami Stainless is happy to announce the launch of a new range of Bimini Marine Hardware.
For the past 15 years Miami Stainless has been supplying numerous Marine Grade stainless steel products for boating manufactures, trimmers and boating enthusiasts. In development of this new range of bimini hardware we consulted with those in the industry, we then endeavoured to find the highest quality products available and bring them to the Australian market at a competitive price range.
The entire bimini stainless steel range are 316 grade and suitable to exposure to ocean environment.
These are a sample of our new marine range.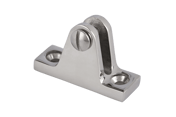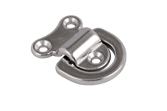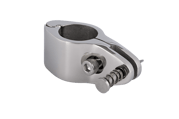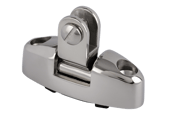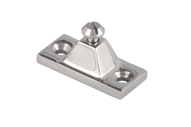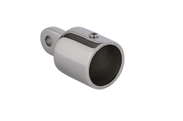 Click here to view our entire marine range.