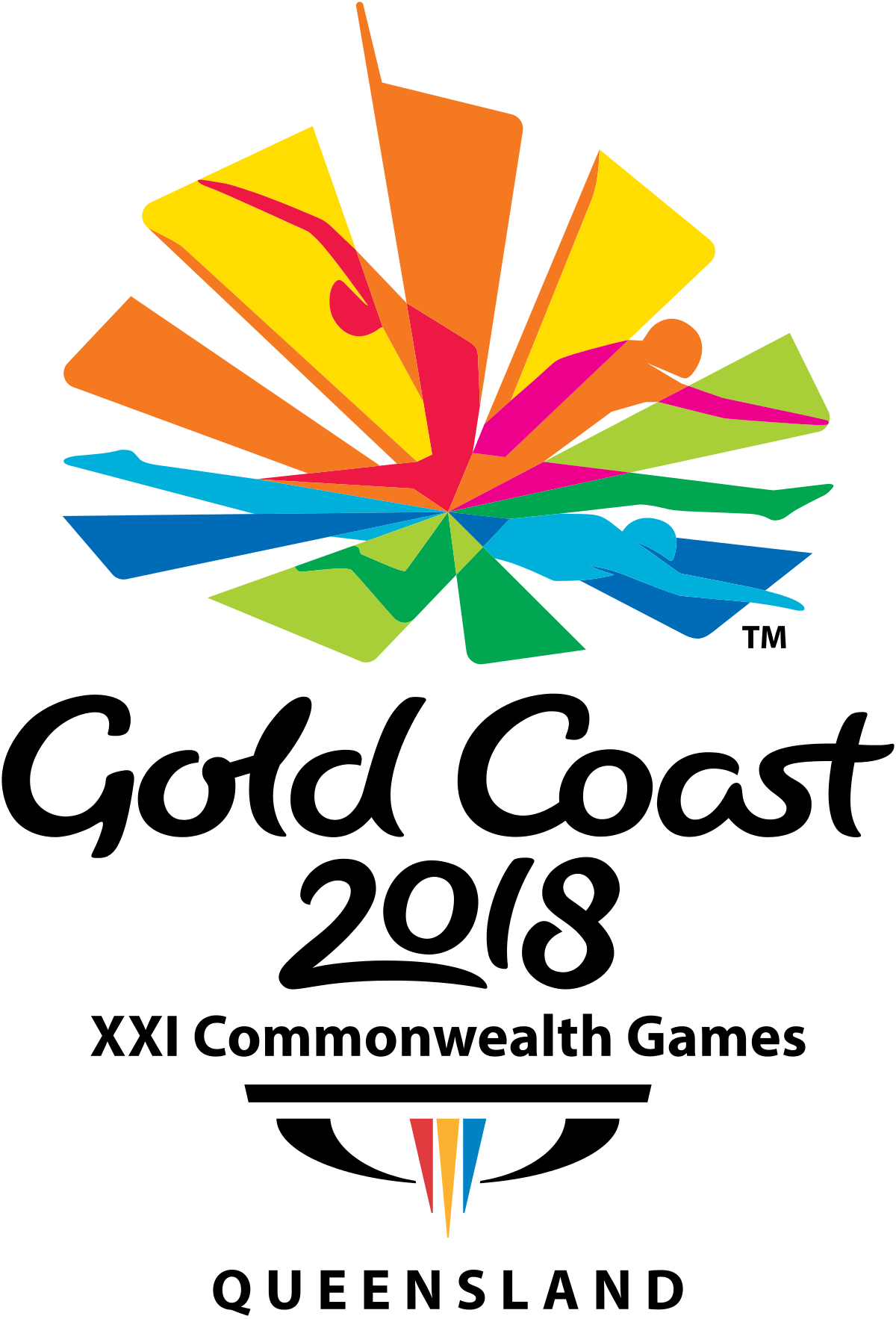 The City of Gold Coast is hosting the 2018 Commonwealth Games next month – 4 April to 15 April.
Throughout the Games, there will be additional demand on the Gold Coast transport network due to the many sporting and cultural events taking place across the city.
Our freight forwarders have planned ahead to best manage forecast travel delays. For us, this means early collections each day to avoid peak forecast demand on the road network. For you, we will endeavour to get same day dispatch wherever possible, but worst case scenario is next day dispatch to the local freight depot and normal shipment times from there.
We will do our best to ensure orders are dispatched as efficiently as possible throughout the Commonwealth Games in April 2018. We recommend placing your order well in advance to prevent any unexpected delays that may impact your business.
We thank you for your cooperation and apologise for any possible inconvenience caused. Feel free to get in touch with our team on 07 5576 1234 or info@miamistainless.com.au if you would like further information.
Management
Miami Stainless
1800 022 122