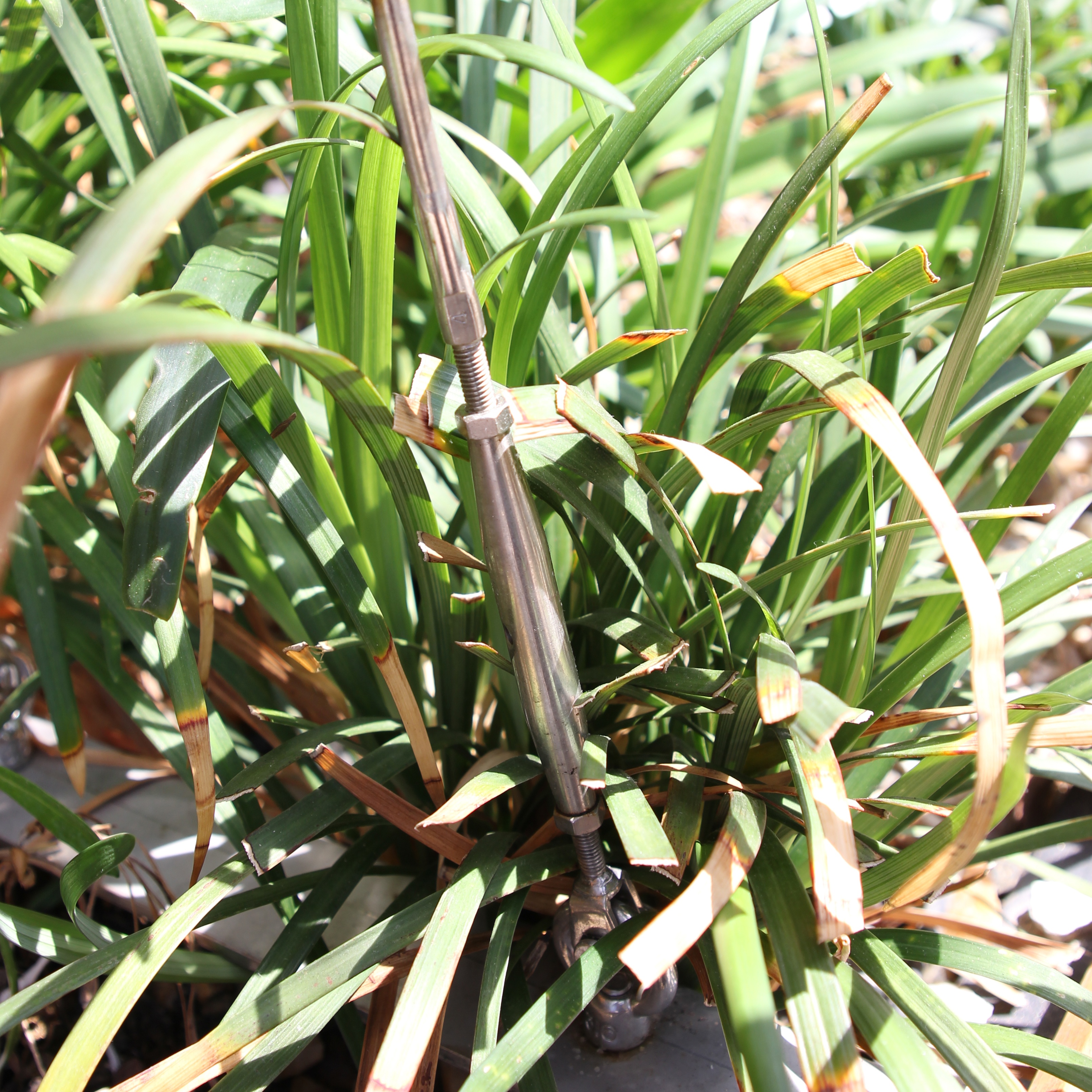 Over the years the stainless steel hardware market in Australia has been flooded with suppliers from all over the world. Unfortunately, this has left the Australian market open to inferior stainless hardware, where tea staining, rust and even failures can occur.
Read More
Topics: green wall, Design, Shade Sail
Ask a question or leave a comment in the below form.