This great green wall located at the Robina Dog & Parrot Tavern smoking area is providing a security screen, shade and a beautiful aesthetic.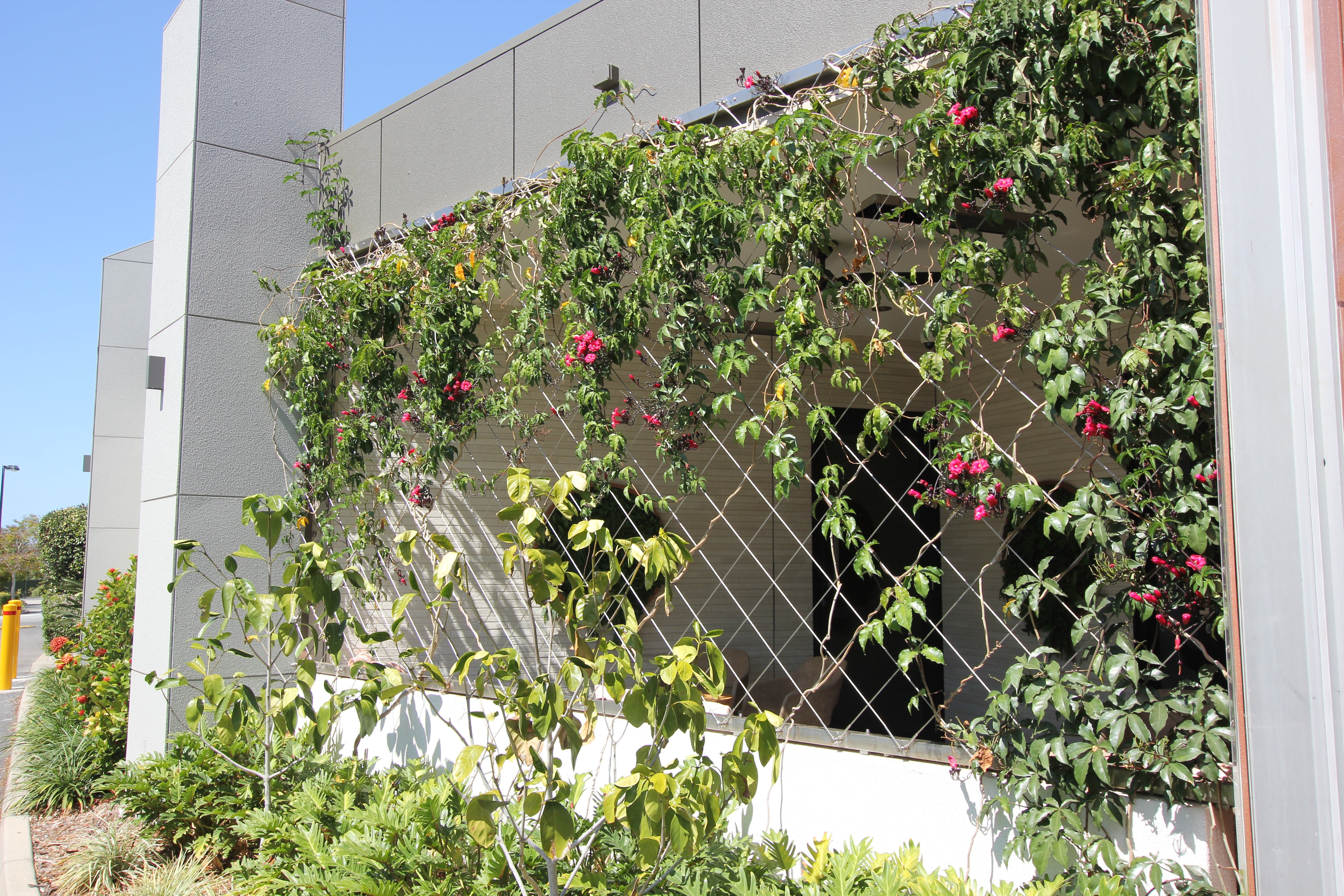 Using a criss-cross design with a small diamond the screen prevents people from entering the patio area, whilst still allowing for adequate airflow for the smokers.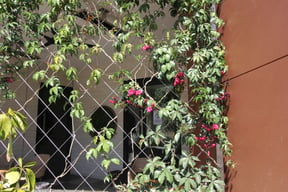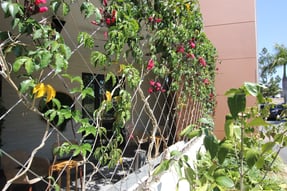 You can recreate this type of green wall screen by using Miami Stainless swage studs, green line posts and dome nuts.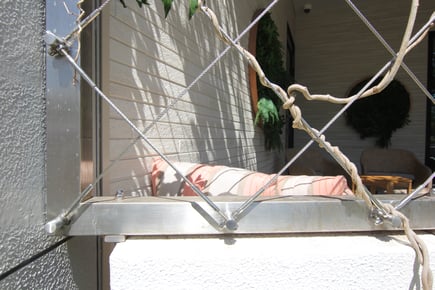 Complete our online quotation form for green wall and our team will cost up the entire project for you and email you a quotation. Click below to start, takes less than 2 minutes.