Miami Stainless is proud to announce that we now are the Australian distributor of the quality Blue Wave product range.
Blue Wave Wire Design Systems products are suitable for a variety of tensile architecture structures, including fabric structures, bracing and suspension bridges.
Manufactured in Denmark, Blue Wave delivers the highest standard of product quality, with the ability to work with your engineers to custom design unique tensile structures.
This extensive range includes tensile architecture wire design systems with hardware to suit wires up to 36mm and M52.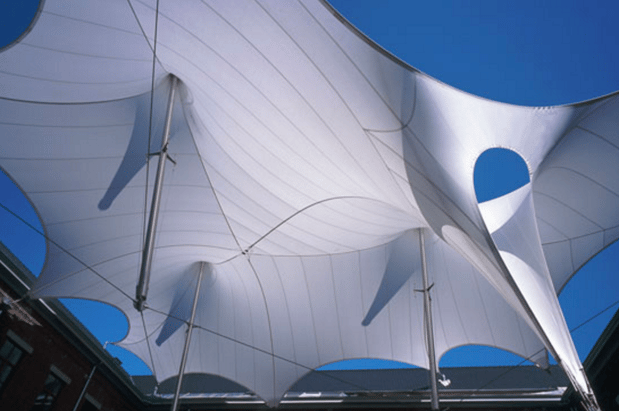 Prices can be obtained by calling 07 5576 1234 or emailing info@miamistainless.com.au
Enter your details below to download a catalogue of the range available from Miami Stainless.