Congratulations to Richard F. on winning the first Miami Stainless photo competition of 2017.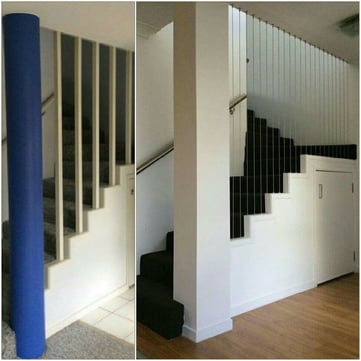 Richard's photo of his work modernising a staircase with Miami Stainless products got 208 Likes, scoring him a $250 EFTPOS Gift Card.
NEW PHOTO COMPETITION
Enter our next photo competition with a photo of your project using Miami Stainless products using the hashtag #MiamiStainlessPhoto
Because of the popularity we are going to hold the photo competition each month with the most likes or
❤️winning $100 EFTPOS gift card. Enter your photo now with the hashtag #MiamiStainlessPhoto.
Entries for this new competition closes on the last day of each month.
Visit our Facebook page now for photo entries and competition rules.
#stainlesssteel #win #photocompetition #like