There are all kinds of posts you can buy, but if you are looking for quality and durability, you want stainless steel posts.
They Are Made to Resist Rusting and Corrosion
Stainless steel posts are a common choice for outdoor furniture, but they're also used on indoor pieces. The reason for this is simple: it resists rusting and corrosion which is why it is a great option to have stainless steel pool fence posts.
In fact, stainless steel can withstand the most extreme weather conditions, including hot, cold and humid climates. It's also resistant to saltwater and other corrosive substances that might be present in your area.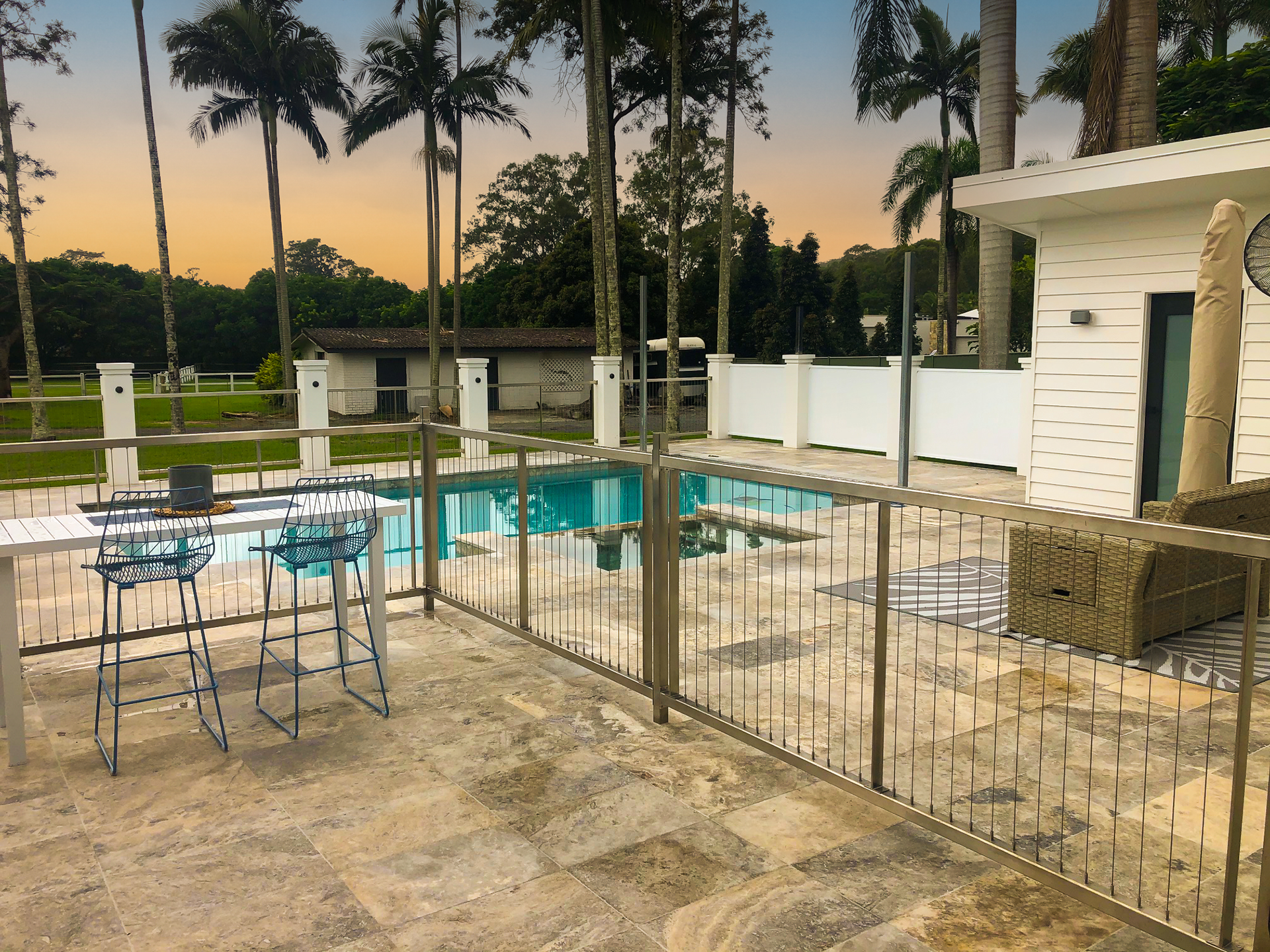 They Are Easy to Install
Installing stainless steel posts is relatively simple. Most people choose to hire a contractor, but you can do it yourself if you have the right tools.
Low Maintenance Costs
Stainless steel posts require little to no maintenance. This means that you do not have to worry about painting or to stain your posts each year. In addition, stainless steel is an incredibly durable material that will last for many years with minimal upkeep.
The only thing you need to do with these posts is washing them with soap and water once in a while to keep them looking nice.
Quality and Design
Stainless steel posts are made from high-quality materials that can be matched to any design or style. They look good in both contemporary with a mirror polish finish or in traditional areas with a satin finish, and they come in a variety of sizes and styles to fit your needs.
Stainless steel is environmentally friendly
Stainless steel posts are an excellent choice for those who are concerned about the environment.
Stainless steel balustrade posts are a great choice because it is environmentally friendly. Additionally, it can be recycled when it comes time to replace it, and it will not leach any toxic substances.
If you want to keep your home looking great, your stainless steel posts are a must. Not only do they add a classy look to any place, but their durability will save you time and money. They're the perfect choice for anyone who wants their balustrade to last for years with little to no maintenance. Have a look at our range of ProRail posts to find the best option for your home.