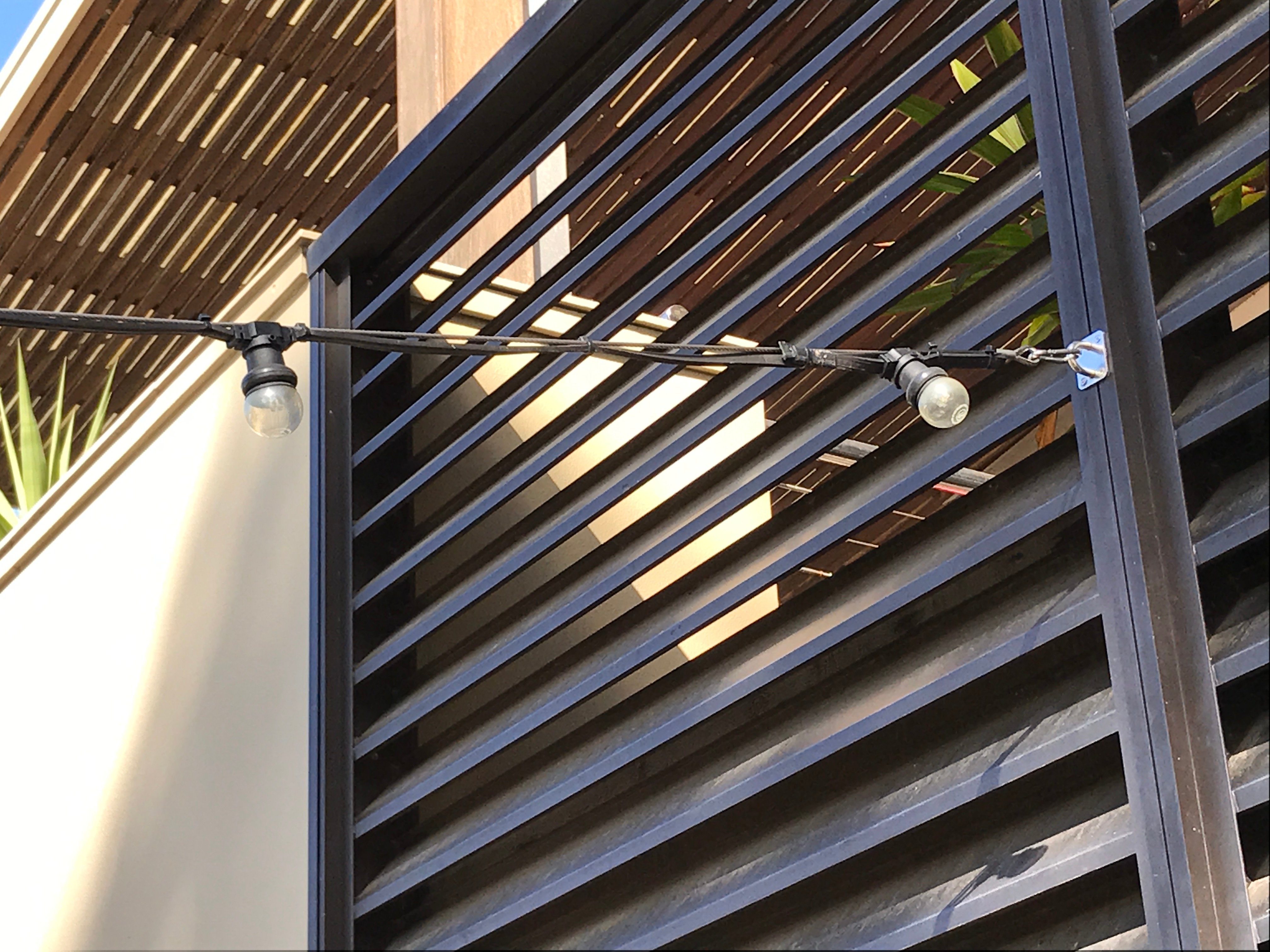 What is catenary lighting?
Catenary lighting is the installation of lights suspended on wire above an area rather than the usual ceiling or pole mounted install. This style of lighting has had a growth period recently due to its versatility and dramatic affect.
Read More
Topics: Design, Shade Sail, Catenary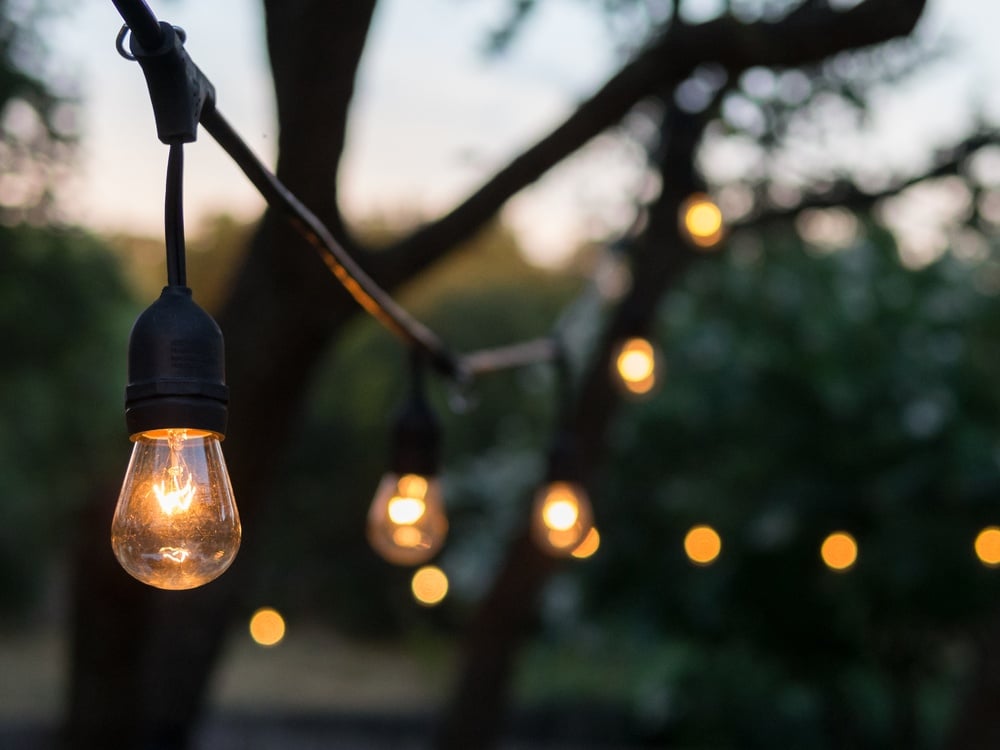 The word 'catenary' is the curve that is formed when wire or chain is supported at its ends. So catenary wire, simiply explained is any wire that is fixed in this format, such as wires used in decorative lighting, electrical cable suspension, train lines and fibre optics.

Read More
Topics: Catenary