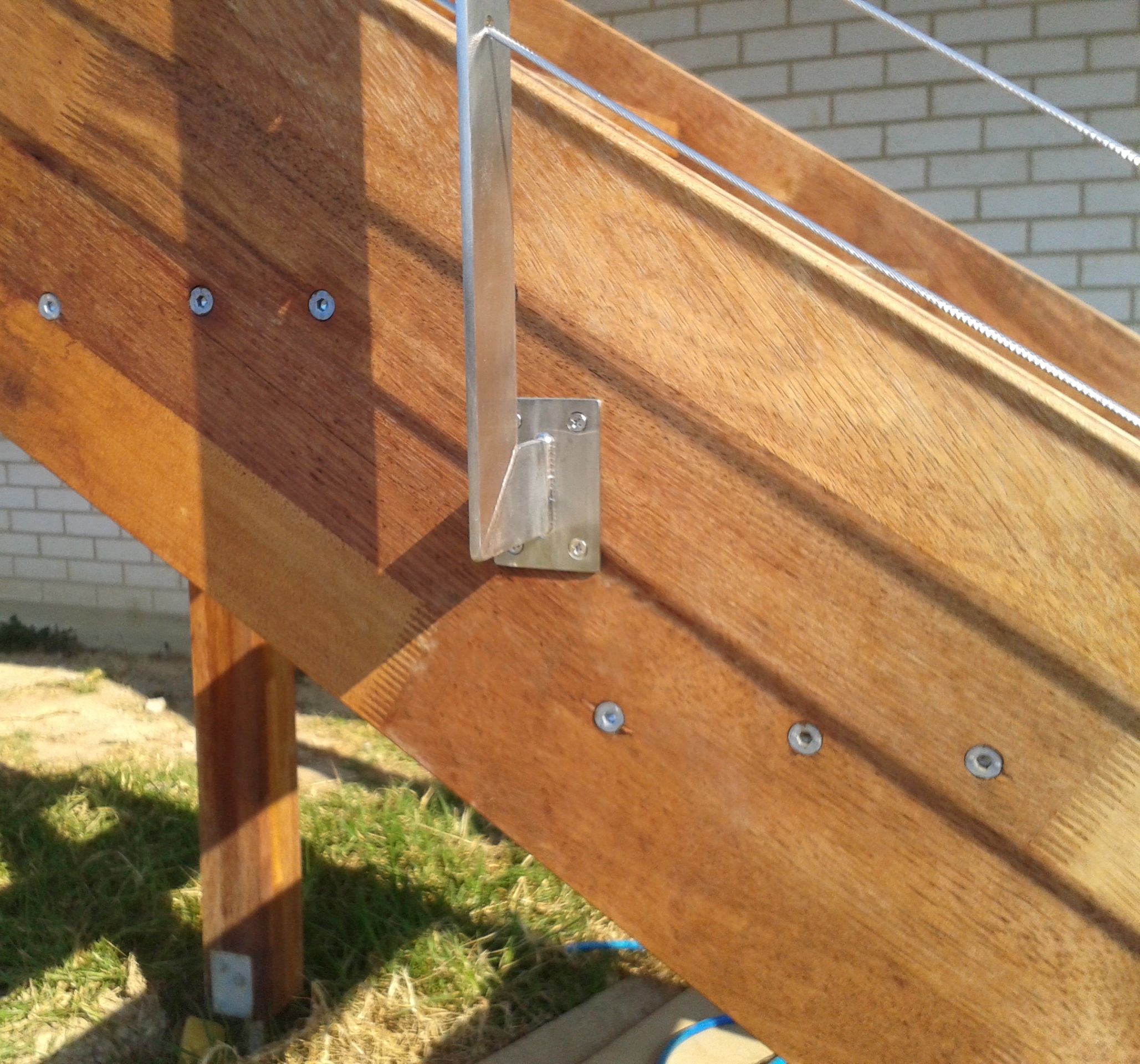 Did you know that Miami Stainless has a full in-house fabrication department that can custom make stainless steel posts to suit your job?
Recently we had some creative customer designs for timber staircases. These 2 unique projects had custom posts made to fix to timber stringers.
Read More
Topics: Balustrade Posts, Stainless Steel Maintenance, Design
Ask a question or leave a comment in the below form.