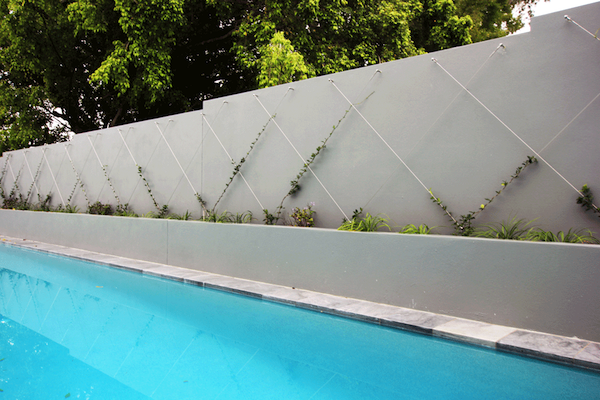 Using stainless steel wire for garden trellis is a great way to rejuvenate old tired walls or dress up plain boring fences.
The natural vibrance of a vertical green wall can soften the starkness of bare walls and make an area more tranquil and inviting.
Read More
Topics: Wire Trellis, Design, green wall
Ask a question or leave a comment in the below form.