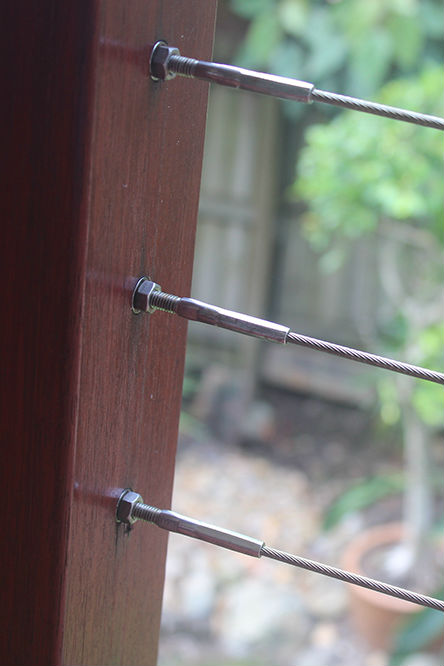 A swage stud or swage terminal is a stainless steel product that is connected to the end of a section of wire allowing the wire to be connected to other components. Swage studs are primarily used as a tensioner, used together with bottlescrews, toggle heads and threaded inserts.
Read More
Topics: Wire Balustrade, Shade Sail
Ask a question or leave a comment in the below form.